InnerCircle Family Church Established in 1980 -- Woman's Church Established in 1986
Rev. Dr. Crystal Clarity Bujol, Founder
​ Services begin at 8:30 A.M.
7819 S. Western Ave, Los Angeles, California 323-559-5611


As we remember that we all come from the same Mother,
we know we are all sisters.
Hello My African Sister!
​... Iyabo Yijidie Auset
The Ankh The Symbol of Life Woman's Consciousness!
Our Email Address: firstwomanschurch@gmail.com
Woman's Church Services temporarily at Zoom.com on internet
Join Zoom Meeting 8:30 a.m. - 10 a.m.Sunday Mornings
Meeting ID: Please call
Password: Please call
paypal Donation
Thank you for supporting The First Woman's Church through PayPal while we are temporarily on the internet.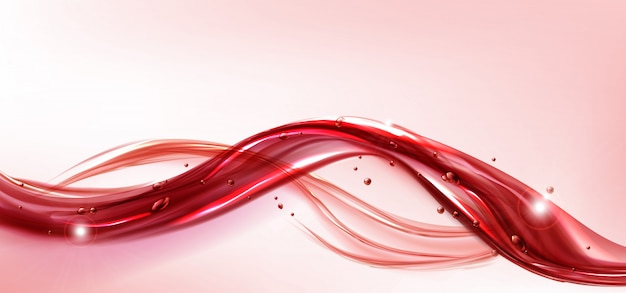 Rev. Dr. A. Hasani Perry
Pastor
1st Woman's Church
Dean, School of Ministry
Professor, Science of YOUR Mind
​
You Are Invited to our Sunday services
Welcome to The First Woman's Church where women come together to gain deeper insight into the soul of the Divine Woman Within.
A holy space where we honor the four phases of womanhood.
A sacred space where we honor ourselves, as sisters, and all of our children.
A spiritual space where we practice changing the formula of Mother's Milk to feed humanity with the highest consciousness of kindness, compassion, wisdom and understanding.
Sunday Mornings at 8:30 A.M.
7819 South Western Avenue
(Enter from the Parking Lot)
Los Angeles, CA 90047
Phone: 323.559.5611
Like Us On Facebook
Rituals of the Morning Service
At 8:30 A.M.
We start with drumming ... and humming ... prayer and meditation.
At 9:00 A.M.
Welcome the ancestors and Tai Chi
At 9:30 A.M.
Candle Lighting Ritual
and Navajo Prayer Chant
At 10:00 A.M.
Music/ Presentation/ Discussion
At 10:30 A.M.
We end with the affirmation:
"Strong Lady, Energize
Let Our Visions, Crystallize
Rev. Akosua Hobert
Senior Minister
1st Woman's Church
Quote for the month
I accept and love myself for who I am right now.
... Catherine Ponder
1st Woman's Church Ministerial Staff
Rev. Megashia Jackson, Associate Minister
Rev. Dr. Ayanna Davis Associate Minister
Rev. Erica Byrd Affiliate First Woman's Church Minister
Jessie Mae Chris(t) written by FWC Founder Rev. Dr. Crystal Clarity Bujol
Available on Amazon
NuRah Allah Goddess HerStorian
The Great Cosmic Mother
THE COLOR FOR June: ORANGE
June theme: my perfect mate
Sunday Services Program and Speakers
6/7
Prayer Circle - Rev. Dr. Ayanna Davis
6/14
Gemstone Awakening - Rev. Akosua Hobert
6/21
Fathers Day Message: "Getting Up Again:
The 9 (+) Lives of Womanhood" -Rev. Erica Byrd
6/28
"Mystical Marriage Ceremony"
Rev. Dr. A. Hasani Perry/All Ministers
The Stone for June- Carnelian
Carnelian Spiritual Energy
Carnelian encourages acceptance of the cycle of life and helps remove the fear of death. As an ancient stone, it was used to protect the dead on their journey to the afterlife. It gives courage and promotes positive life choices. [Hall, 94]
Carnelian is a crystal of action, overcoming procrastination or indecision.
It encourages one to stop waiting for dreams to appear, and stimulates the courage to embrace change and Divine Will to begin to make one's highest goals happen. [Ahsian, 93]
Carnelian encourages an awareness of the connection between the emotional state and the inner condition of the self. It promotes a spiritual energy conducive to awakening one's talents and perceptions of surroundings, and for offering love in return for love.
Rev. Dr. Crystal Bujol Founder

First Woman's Church, 1986

InnerCircle Church of Graduate Christians, 1980

iNNER cIRCLE uNIVERSITIY 1998
1st Woman's Church
Changing the Formula of Mother's Milk
1st Woman's Church
Honoring the FIRST Woman
Some call Her Lucy
Some call Her Denk Nesh
At The 1st Woman's Church
in the City of the Angels
We call Her
"" The FIRST Woman ""